Library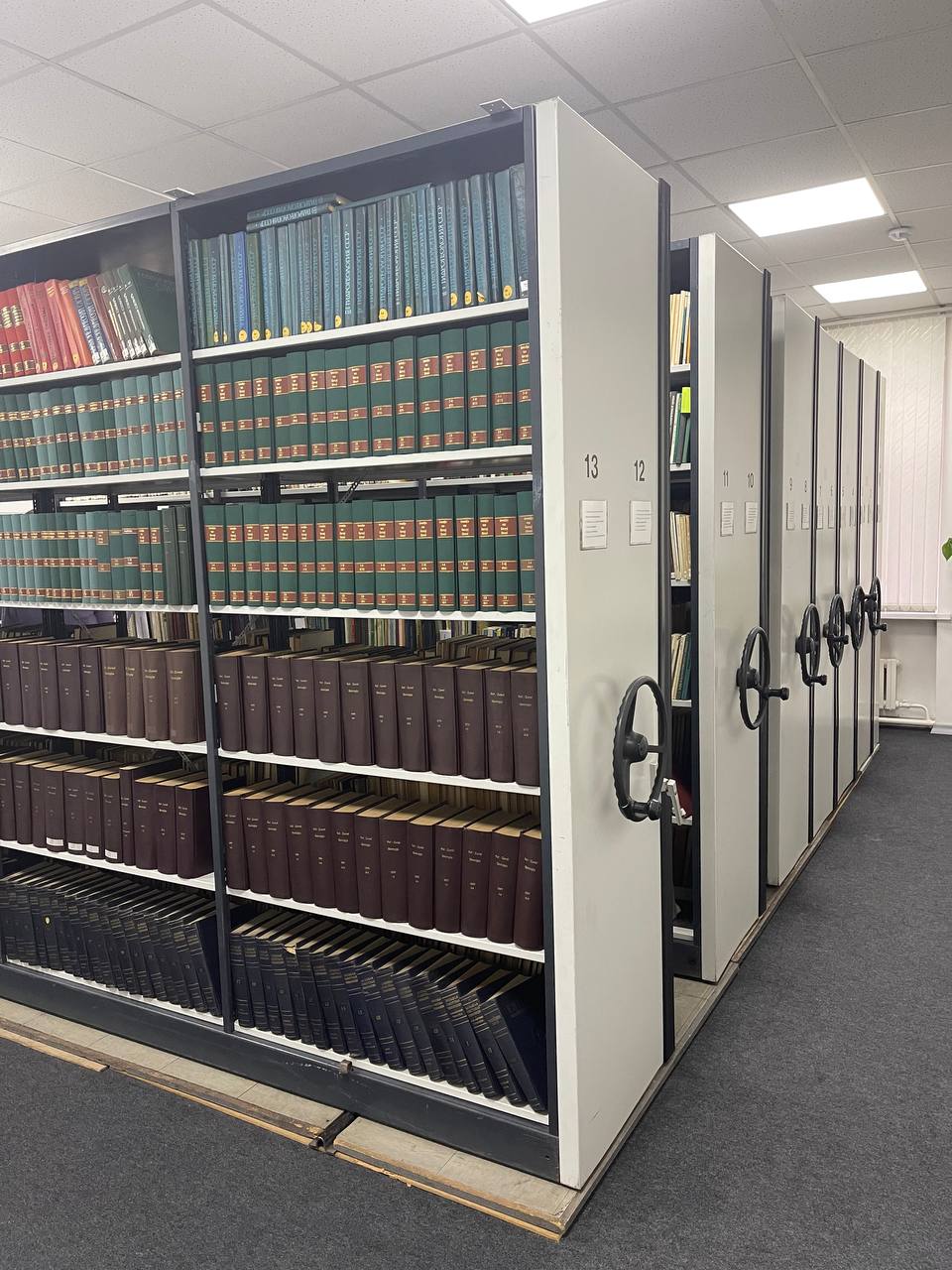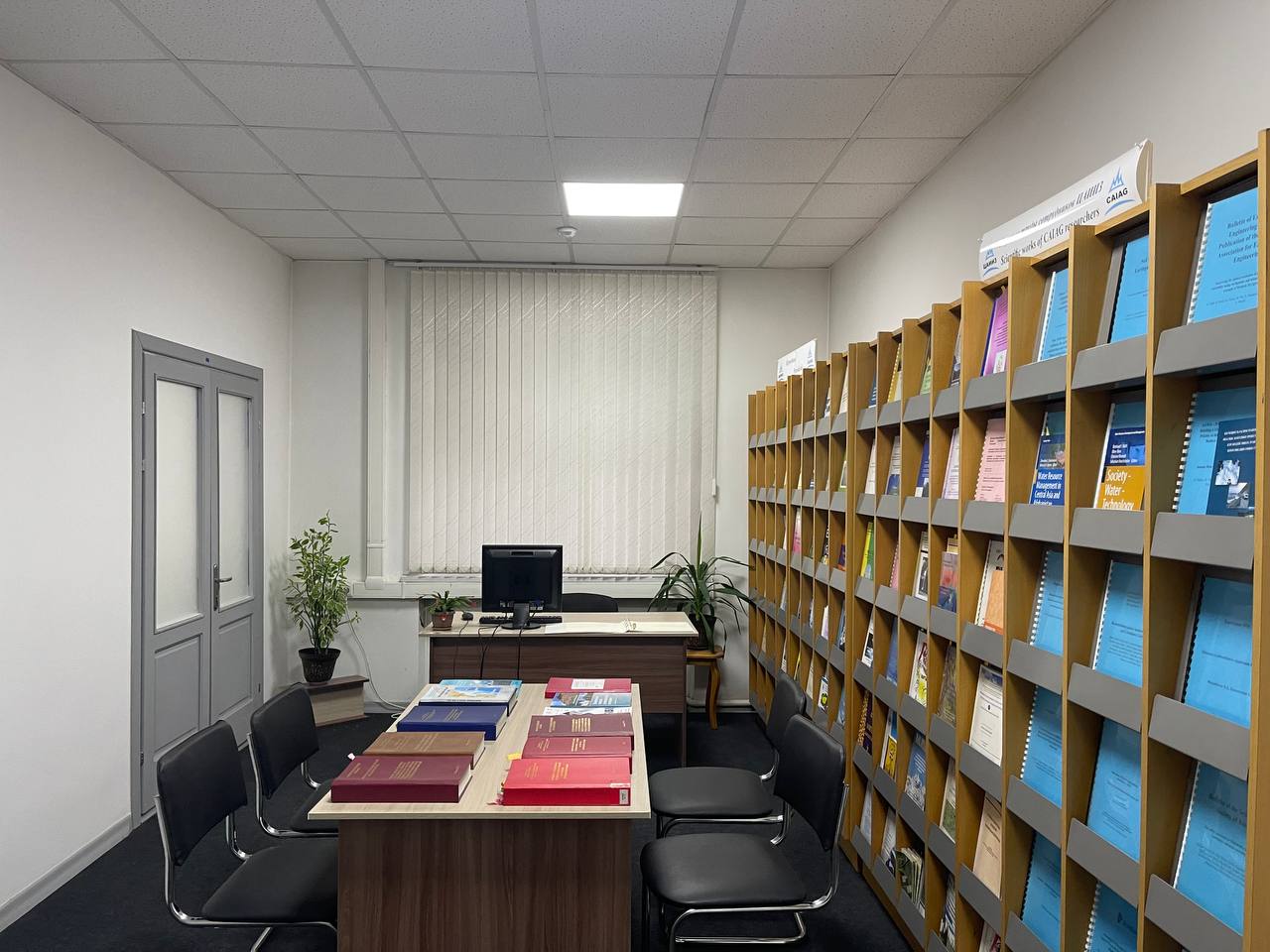 The library's unique collection comprises over 10,000 copies of editions of books, dictionaries, reference books, encyclopedias, periodicals, multimedia materials, works and monographs in Russian, Kyrgyz, English, German, created on the basis of the Central Geological Institute of the GDR, the Brandenburg Land Administration of Mining , geology and resources, and the German Geological Society.

The library received books and magazines devoted to geological science and mining, maps and atlases, as well as rare books, electronic books (in processing) showing mineral deposits and other publications on this topic. The library serves bachelors, undergraduates, postgraduates and doctoral students of other universities of the Kyrgyz Republic.
On our site you can find information about catalogs, collections, latest acquisitions of the CAIAG library.
Welcome to the CAIAG library!
The main document giving the right to use the reading room, reference and bibliographic funds is a form (library card)
Working hours: from 9:00 to 18:00
Library website: http://kitep.caiag.kg
Librarian contacts: +996312555454