NASA engineer and scientist Dr. Camille Wardrop Alleyne
NASA engineer and scientist Dr. Camille Wardrop Alleyne in the Kyrgyz Republic
July 9-10, 2019 (Bishkek, Kyrgyz Republic) - To commemorate the 50th anniversary of the "Apollo-11" space mission, the US Embassy in the Kyrgyz Republic organized a visit of Dr. Camille Wardrop Alleyne, engineer of the US National Aeronautics and Space Administration (NASA) to Bishkek to meet with young people, young inventors, women at STEM and Kyrgyz researchers. Dr. Alleyne will share her experience in previous and current NASA programs, and also will meet with girls and women interested in careers in the natural sciences, technology, engineering, and mathematics.
On July 10, 2019, Dr. Alleyne held a press conference for journalists at «Kabar» Information Agency, where she shared her experience in NASA programs and the role of women in space exploration. On the same day, Dr. Alleyne held a meeting with researchers from the National Academy of Sciences, the Ministry of Education and Science, the Central Asian Institute for Applied Geosciences(CAIAG) and researchers from various universities. During the meeting there were discussed various issues related to space programs and joint cooperation of local organizations in maintaining the given task.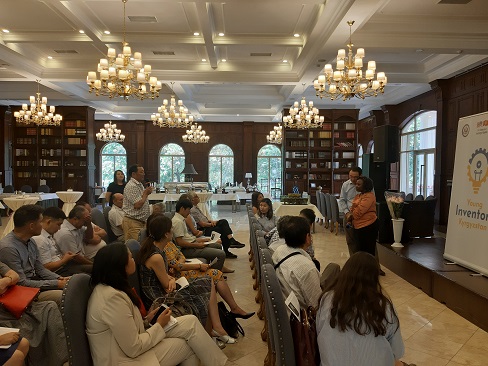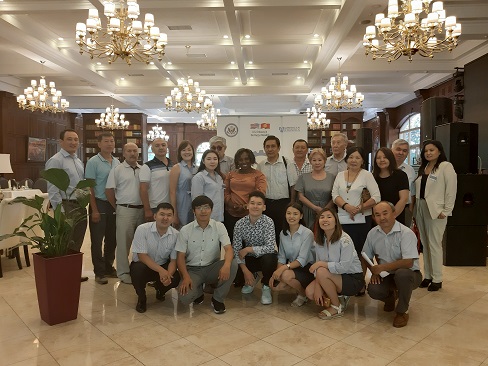 Source: Own materials and press release of the U.S. Embassy.