Visit of the subsidiary limited liability company ""Institute of the Ionosphere", JSC "National Center for Space Research and Technology"
Visit of the subsidiary limited liability company ""Institute of the Ionosphere"
April 12, 2019 a meeting of directors of institutes hold to discuss the possibility of cooperation and the organization of joint research projects
The main purpose of this delegation to CAIAG are the followings:
Expansion of the monitoring station network and data exchange (GPS, technical monitoring, hydro-meteorological monitoring).
Web platform "Presto" for earthquake early warning.
CARAVAN web platform for technical risk assessment for the territory of the Kyrgyz Republic.
Joint processing of GPS data for the city of Almaty for 1995 and 2019 with the calculation of the trend of offsets for 24 years.
The geo-spatial data platform of CAIAG.
Currently the subsidiary limited liability company "Institute of the Ionosphere", JSC "National Center for Space Research and Technology" conducts comprehensive monitoring of the process of natural and techno genic nature, assessment and prediction of seismic hazard and risk. In addition, studies of the insanely deformed state of the seismic activity of regions, urbanized areas and deposits in order to increase safety life based on terrestrial space data.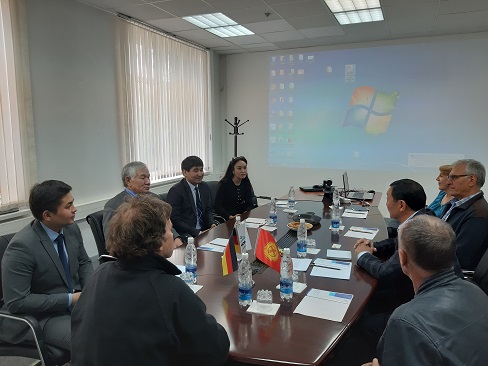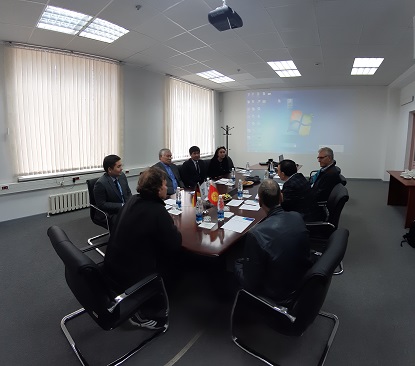 Собственный источник.