Annual meetings of Supervisory Board and Founders Board of CAIAG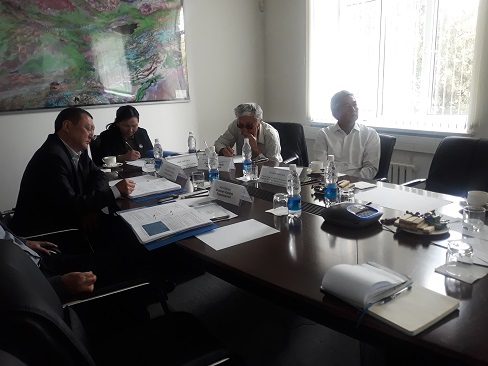 Annual meetings of Supervisory Board and Founders Board of CAIAG
On September 30, 2021 the 14th meeting of the Supervisory Board and Founders Board was held at CAIAG. Representatives of the Ministry of Economy and Finance of the Kyrgyz Republic, Ministry of Education and Science of the Kyrgyz Republic, Ambassador of the Kyrgyz Republic to the Federal Republic of Germany, Advisor of the German Ambassador to the Kyrgyz Republic, as well as the founders of CAIAG from GFZ Potsdam participated in both meetings.

The directorate reported on CAIAG activities for 2021. Further perspectives of CAIAG activities were discussed. The Supervisory Board noted that during the reporting period the scientific departments conducted research in the framework of the Research and Development Program (RDP) and carried out applied developments under third sources projects. In general, Supervisory Board and Founders Board are satisfied with the work conducted by CAIAG.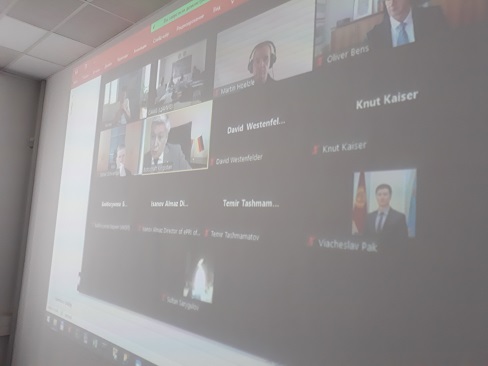 Prepared on own materials.