Meeting with the UNDP team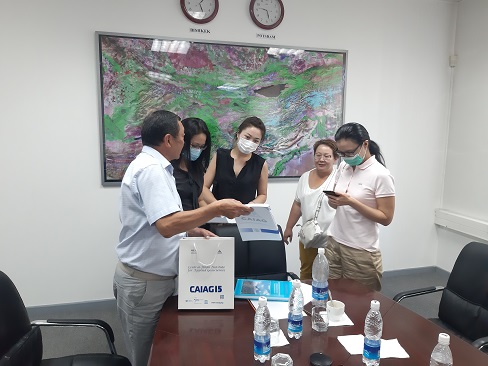 Today, on August 6, 2021, there was a meeting held with the UNDP team
Today, on August 6, 2021, there was a meeting held with the UNDP team, headed by the Climate Change Programme and Policy Analyst Lira Joldubaeva, on the development of the National Adaptation Plan, funded by the Green Climate Fund. The UNDP team plans to visit all institutes and organizations that deal with climate change, and our Institute was honorably the first on their list of visits.
During the meeting the CAIAG projects and experience as well as the possibility of cooperation on climate change adaptation were discussed.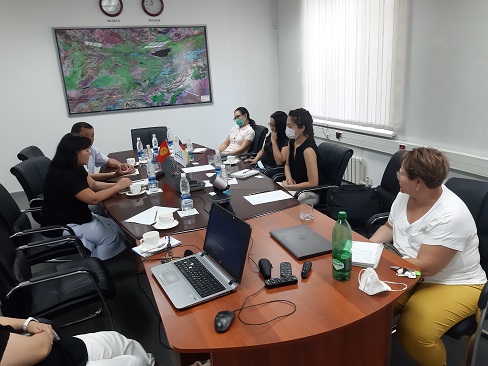 Prepared from our own materials.