Fundraising training
The 4th department of CAIAG "Capacity development and scientific cooperation" on May 20, 2021 initiated a fundraising training in order to optimize the Institute's activities and increase the capacity of its employees.
The following topics were discussed at the training:
Theoretical block "Resources and fundraising tools".
Crowdfunding platforms and new trends.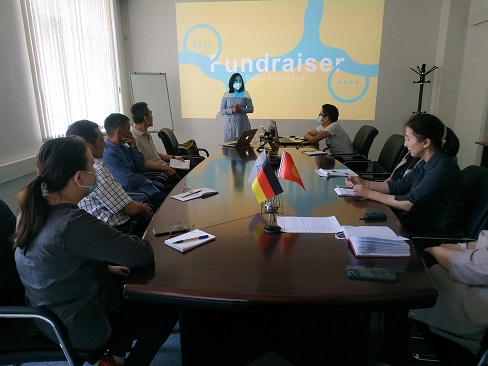 The training was conducted by one of the leading business coaches in the country Aliaeva Dinara Umarjanovna.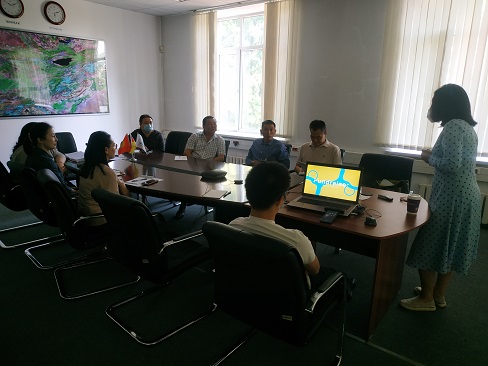 Prepared on the basis of our own materials.